***UPDATE***
LAFFIE THE CLOWN IS RELOCATING!
STAY TUNED TO SEE IF LAFFIE ENDS UP IN A CITY NEAR YOU!
Laffie is now appearing for any event, any occasion, or for no reason at all but to merely laugh!
Thinking of doing something different for the next holiday? A clown is your answer!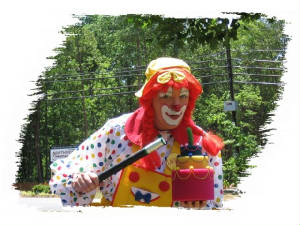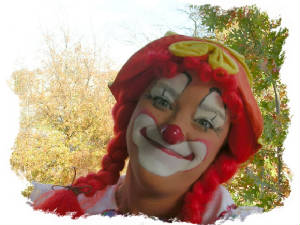 An all-new explosive show is being created with brand new comedy magic tricks, juggling and balloon twisting!

Wait, there is more! Stickers, coloring sheets and trinkets are presented as a remembrance of your special event.