Laffie is now appearing for any event, any occasion, or for no reason at all but to merely laugh!

Thinking of doing something different for the next holiday? A clown is your answer!

Please browse through the various pages and see how Laffie the Clown can fit into your event!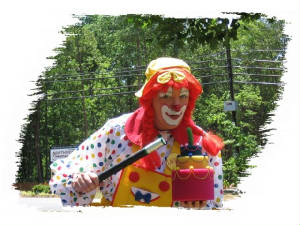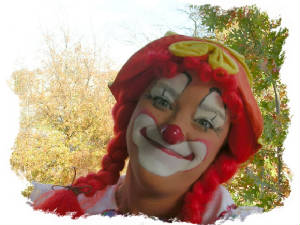 An all-new explosive show has been created with brand new comedy magic tricks, juggling and balloon twisting!

Wait, there is more! Stickers, coloring sheets and trinkets are presented as a remembrance of your special event.